Homepage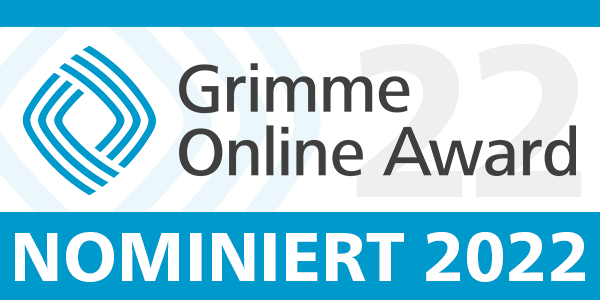 The fifth Wall

:

Navina Sundaram
An insider's outside view or
an outsider's inside view
Alienation, estrangement, defamiliarization, rootless and free, rooted and entangled, naivety/diversity, dual perspective, infinite boundaries blurred. All role-playing. Creating identities? Perhaps I should get myself a completely new identity, a reconstruction, freely invented from imaginary memories of here and there and put together with gentle ironies.

Navina Sundaram learned of the nomination of our archive, which opens up her life's work from the public archives, for the Grimme Online Award 2022 a few days before she passed away. We - and she - regard this project as a model for future archival practice. Such practice comprehends the archive as a space that depicts (media) history not as a narrative of domination, but as a network of the most diverse - also contradictory - historical narratives that generate resonances in the present day.

"The Fifth Wall" comprises films, reportages, moderations, texts, letters and photos by filmmaker and editor Navina Sundaram spanning over 40 years of her work in public television. Designed as a digital biography of her work and modelled on a media library, the archive is structured thematically.

Sourced from ARD archives as well as Sundaram's private archive, "The Fifth Wall" is a curated look at German migration and media history. Navina Sundaram is the prime focus as an author who takes a journalistic stance: on internationalism and decolonisation, class issues, racism, immigration, Indian and German politics.